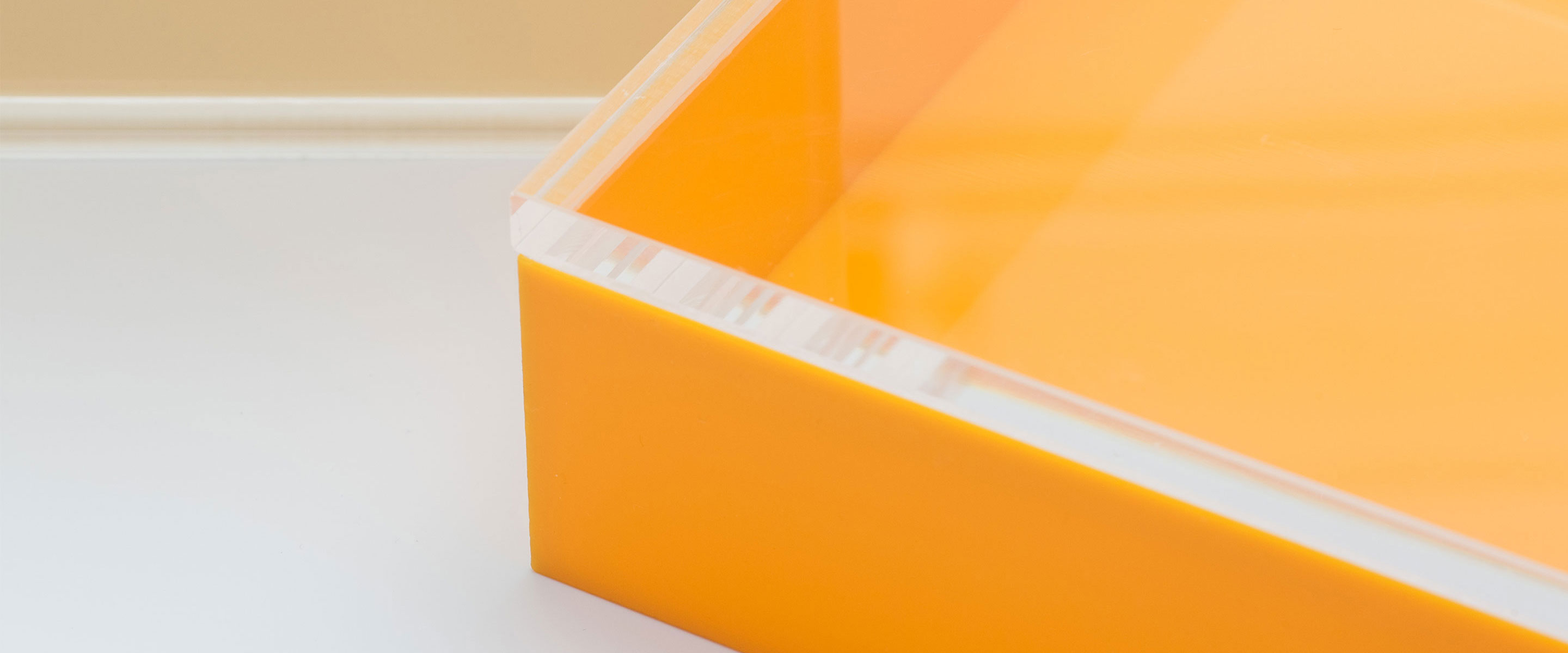 Plastic processing
In addition to qualified employees and modern equipment, perfect processing of plastics requires a great deal of experience. We have processed plastics of all kinds for countless areas of application for more than 30 years. Take advantage of the flexibility offered by a medium-sized company – we are happy to implement your product specifications and offer extremely short turn-around times. 
Would you like to send us your project data, request an offer, or simply find out more?
What we offer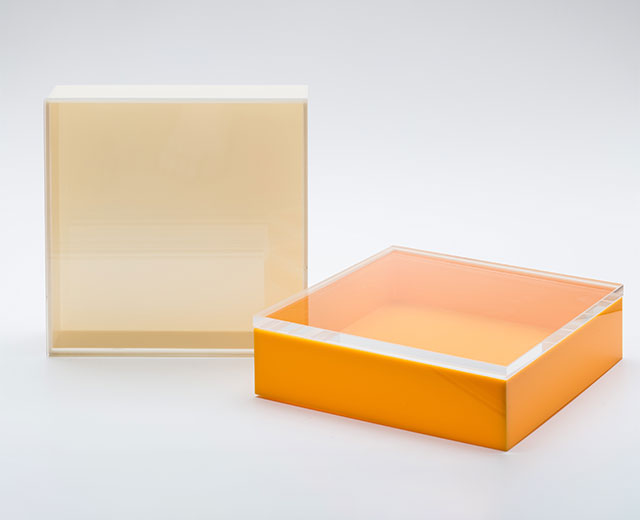 Cutting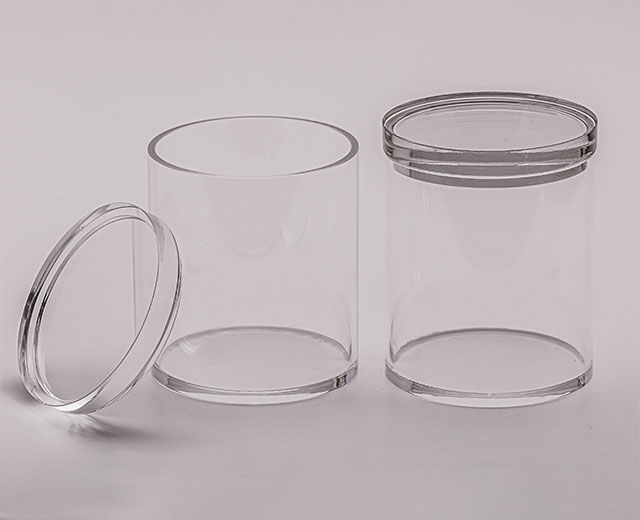 Adhesive bonding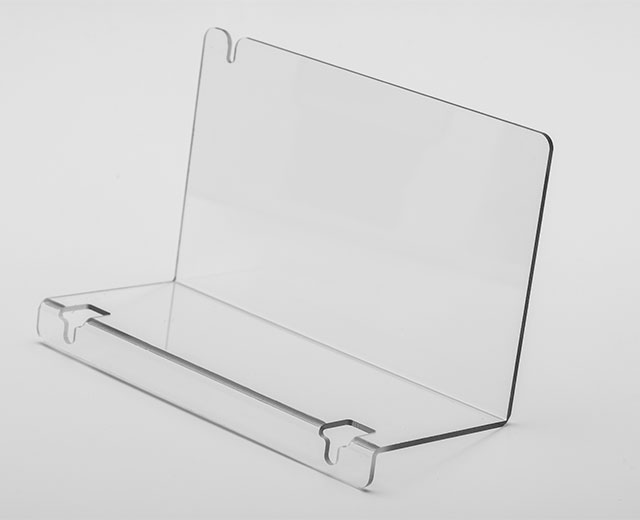 Bending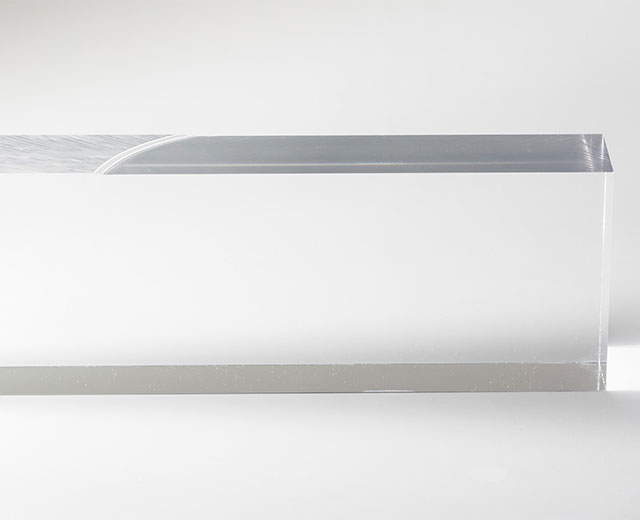 Polishing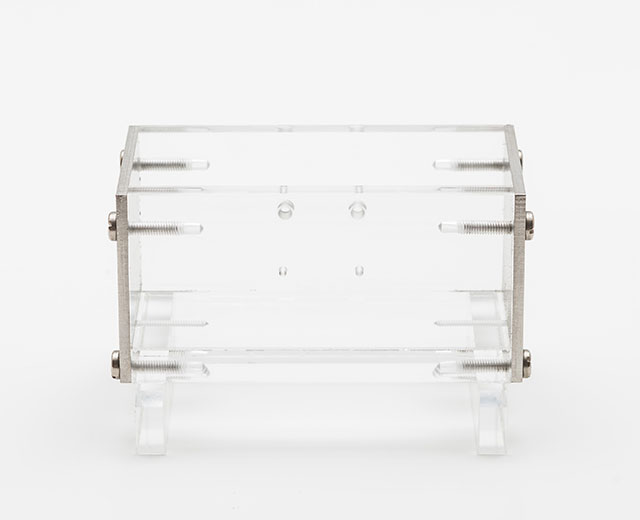 CNC milling
What sets us apart is our wide range of services and our customer focus.

We are happy to offer you a personal consultation – get in touch with us! What can we do for you?

+49(0)30-543 67 82
kontakt@lkm-berlin.de