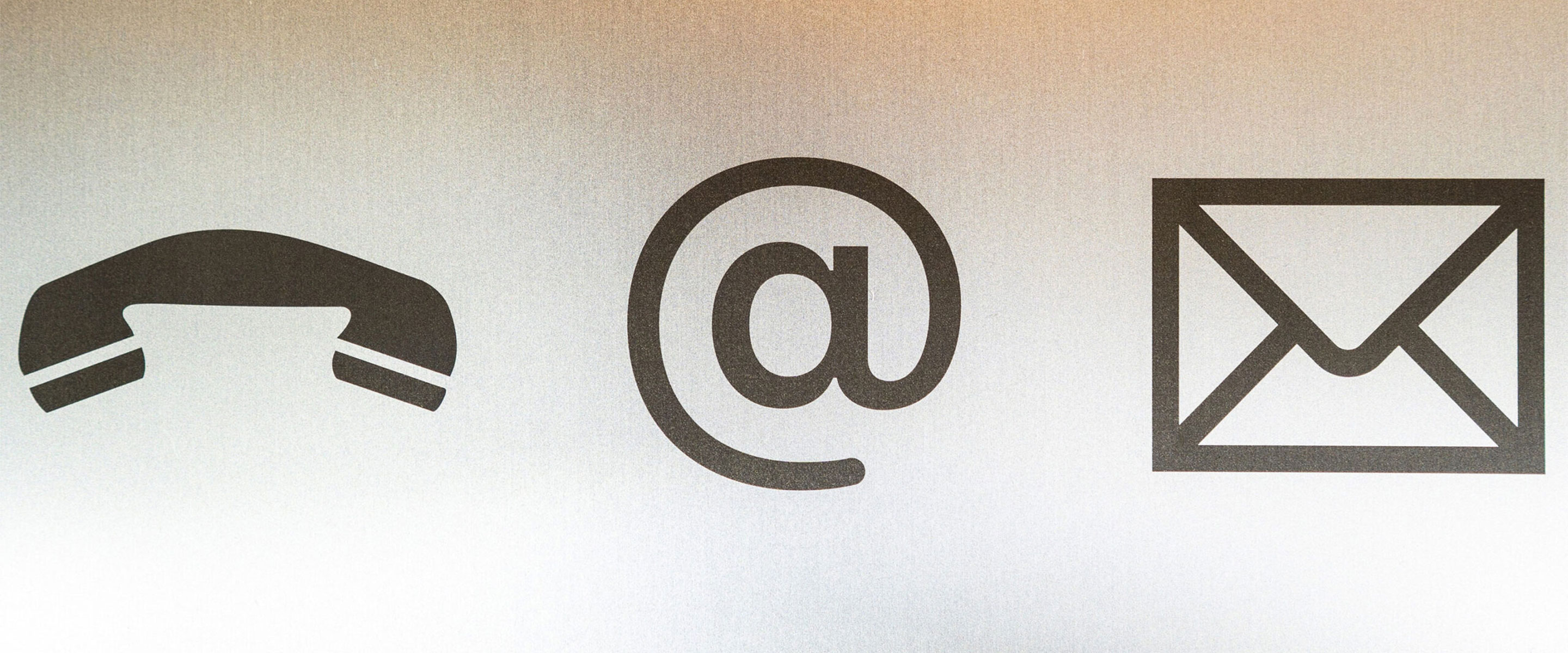 Contact
A custom solution tailored to your needs. We are happy to offer you a personal consultation – get in touch with us!
LKM Laseranwendung für Kunststoff- und Metallverarbeitung GmbH
Boxberger Strasse 13
12681 Berlin
Phone: +49 (0)30 543 67 82
Fax: +49 (0)30 543 67 84
kontakt@lkm-berlin.de
Would you like to send us your project data, request an offer, or simply find out more?
What sets us apart is our wide range of services and our customer focus.

We are happy to offer you a personal consultation – get in touch with us! What can we do for you?

+49(0)30-543 67 82
kontakt@lkm-berlin.de