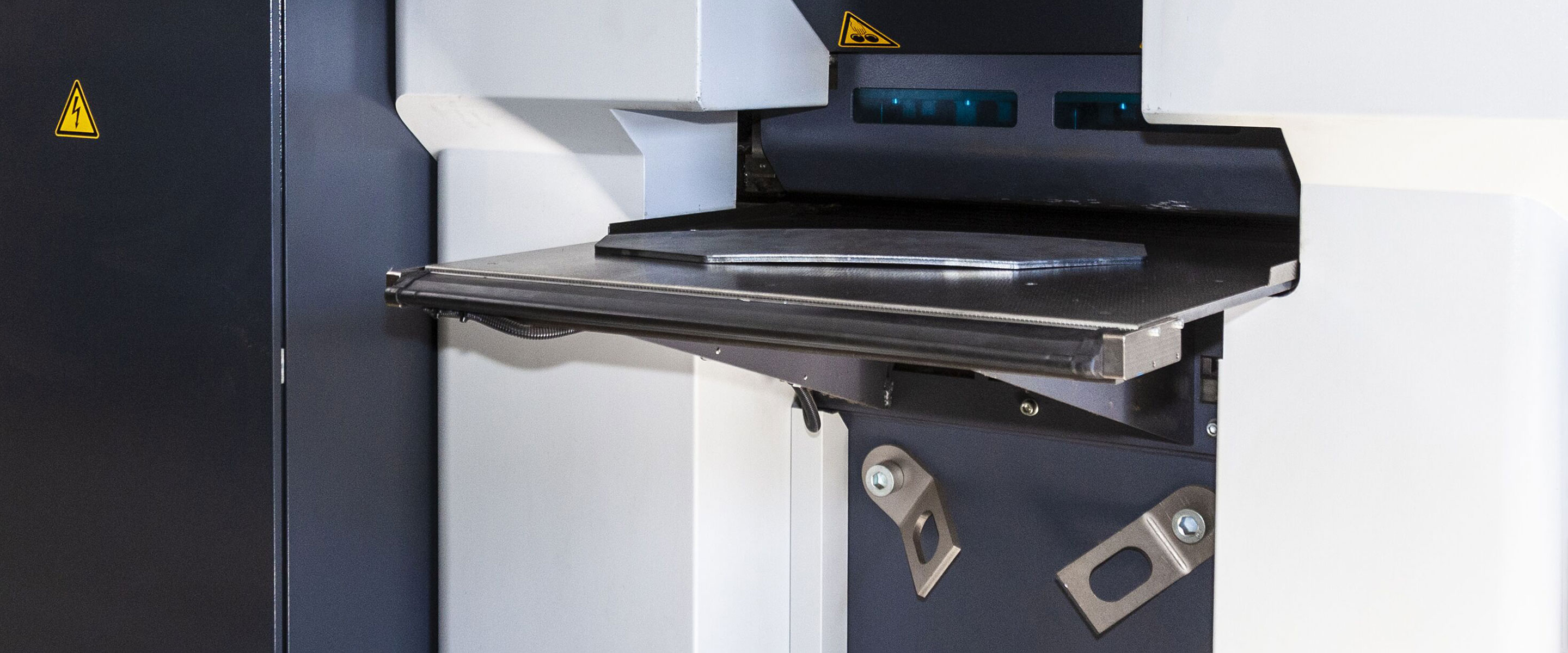 If necessary, before we bend a piece of sheet metal, we straighten it in a separate process. During straightening, any tension and unevenness in the material is corrected and workpieces are brought into their final, smooth forms.
Would you like to send us your project data, request an offer, or simply find out more?
What sets us apart is our wide range of services and our customer focus.

We are happy to offer you a personal consultation – get in touch with us! What can we do for you?

+49(0)30-543 67 82
kontakt@lkm-berlin.de