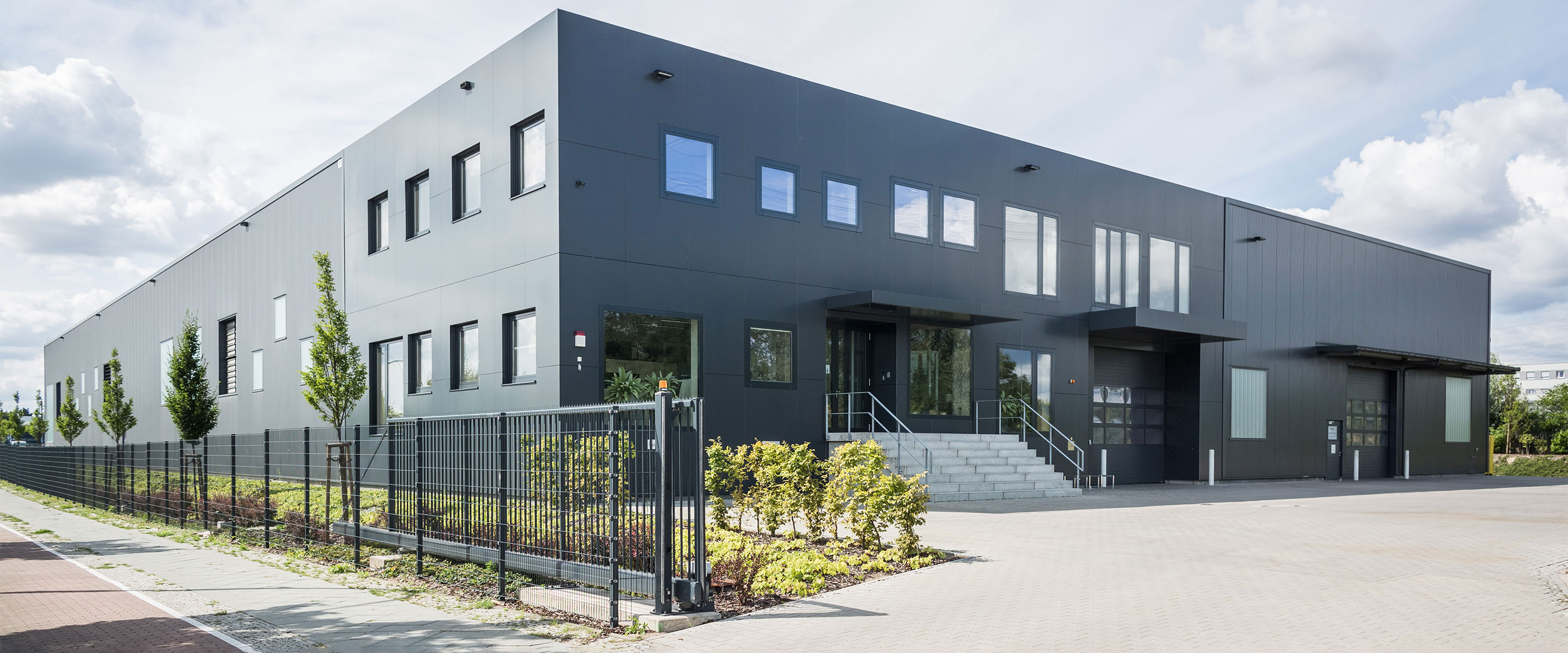 About LKM GmbH
As an owner-operated, independent, family-owned company, we offer metalworking and plastic processing solutions. Our success is founded on our state-of-the-art equipment, our entrepreneurial and technical expertise, and – naturally – the dedication of every one of our employees. Satisfied customers and long-standing business relationships are our goal. We believe in local production and choosing suppliers with the shortest possible transport distances. From planning and development all the way to manufacturing and final inspection, almost all of our activities are carried out directly at LKM GmbH In Berlin-Marzahn. This allows us to streamline our decision-making so that we can react flexibly to your requests.
Fast and flexible
Want to place your order today and pick up your product tomorrow? For us, this isn't a question – it's a promise. We react quickly and flexibly to your product and timing requirements. Automated technology and optimised procedures guarantee extreme efficiency. Our three-shift system, which was been in place for many years, makes quick deliveries possible with no additional costs for you. Our storage warehouses are well-organised and well-stocked.
Reliable and unique
As a creative partner and competent advisor, we guide your project from A to Z, ultimately delivering you the final product you need.
High-quality and certified
We rely on state-of-the-art equipment with consistent laser application over multiple processing steps to guarantee top quality. Our procedures are optimised, and our staff is motivated. We have been certified in accordance with DIN EN ISO 9001 for many years. And we work continually to maintain this high level of quality.
What sets us apart is our wide range of services and our customer focus.

We are happy to offer you a personal consultation – get in touch with us! What can we do for you?

+49(0)30-543 67 82
kontakt@lkm-berlin.de