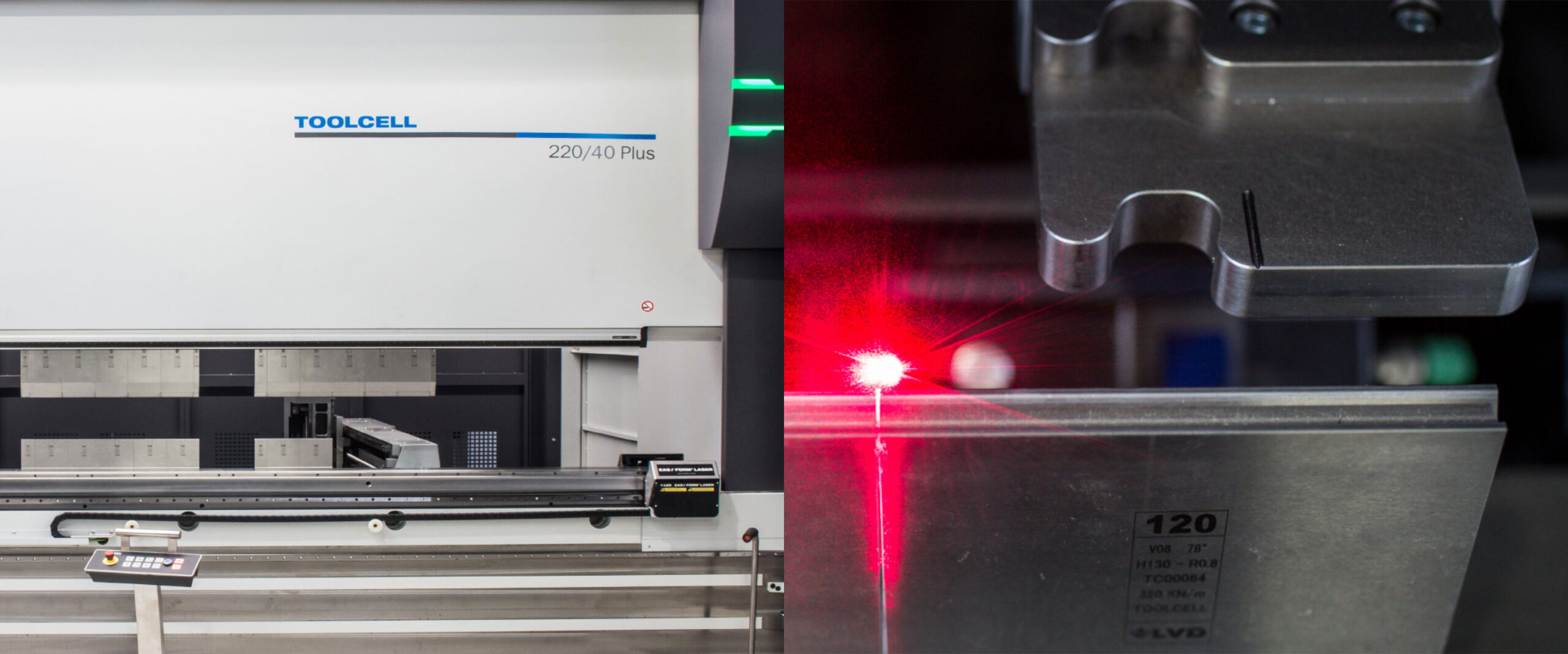 All shapes and sizes: sheet metal bending is a method used to create three-dimensional components. We use the latest generation of presses with CNC control and laser support. With our bending machines, we can bend steel, stainless steel, and other non-ferrous metals up to a thickness of 10 mm and with a maximum length of 4,000 mm.
We also offer custom radii upon request.
We also use laser technology for dimensional inspections for this process.
Would you like to send us your project data, request an offer, or simply find out more?
What sets us apart is our wide range of services and our customer focus.

We are happy to offer you a personal consultation – get in touch with us! What can we do for you?

+49(0)30-543 67 82
kontakt@lkm-berlin.de