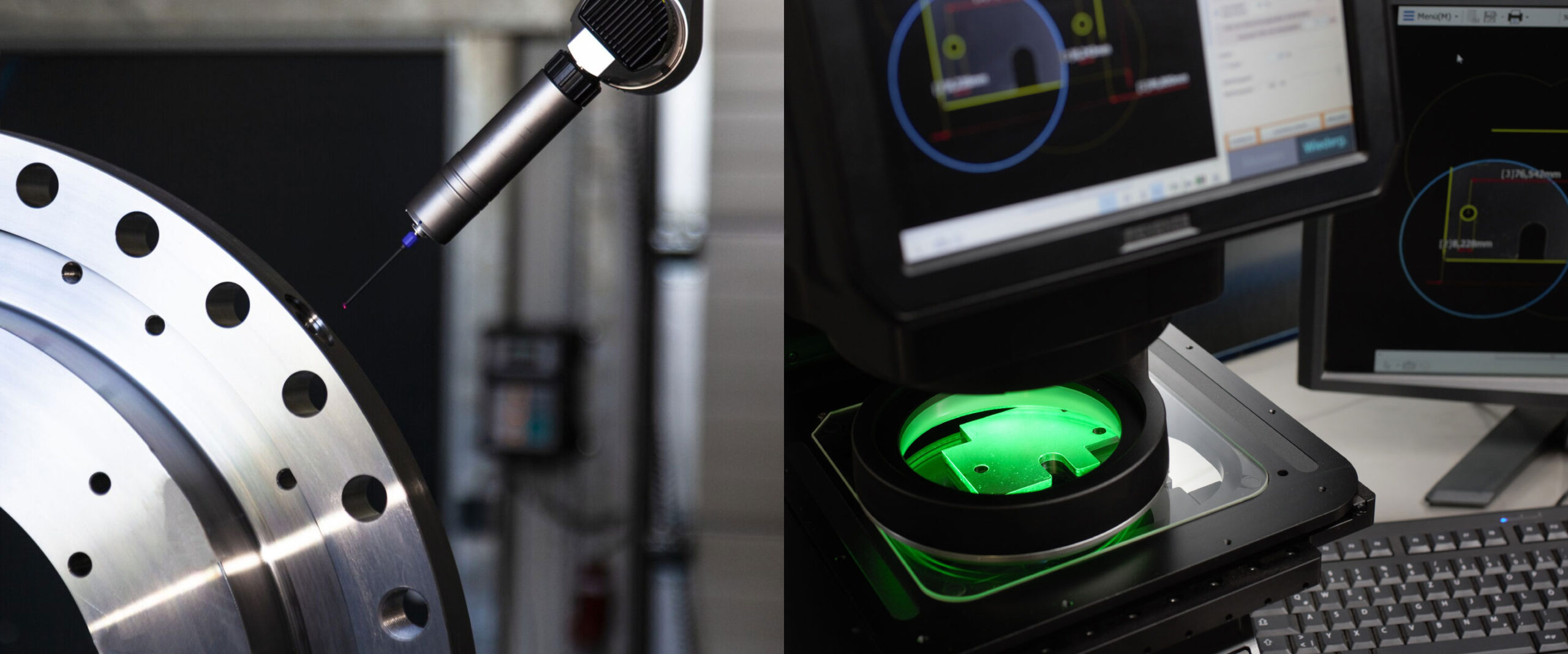 During the measurement process, we check whether components have the correct geometric dimensions (mass, form and position). Measurements are used for quality assurance for workpieces and products – keyword: zero-defect production. We use 3D measuring technology for this purpose. With our 3D measuring equipment, we can inspect your products and create the necessary documentation. Moreover, we have a comprehensive range of additional calibrated testing equipment.
Would you like to send us your project data, request an offer, or simply find out more?
What sets us apart is our wide range of services and our customer focus.

We are happy to offer you a personal consultation – get in touch with us! What can we do for you?

+49(0)30-543 67 82
kontakt@lkm-berlin.de