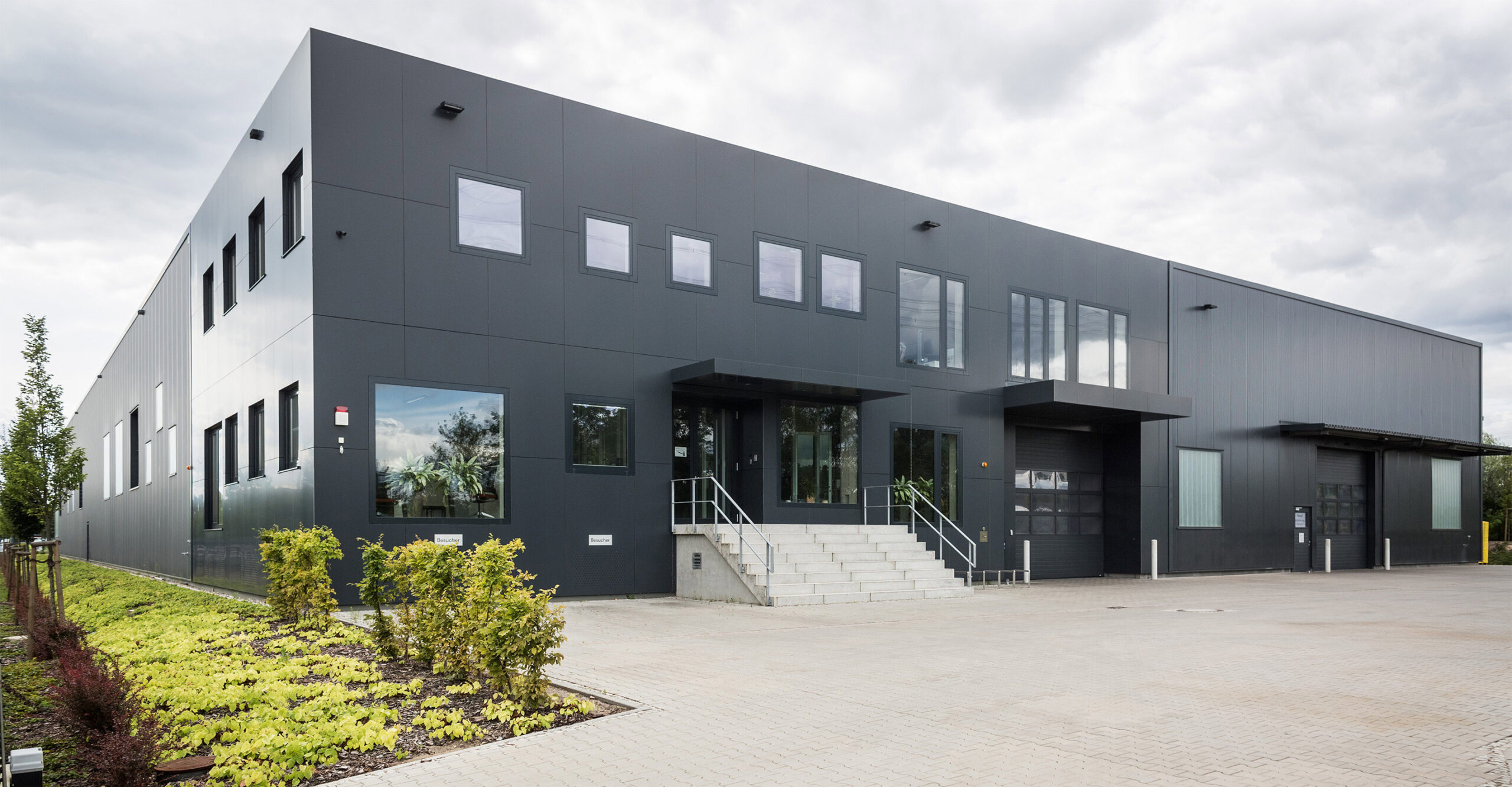 Welcome to LKM GmbH:
We are an experienced service provider in the field of metalworking and plastic processing. We offer high quality, fair prices, and a wide range of products that we manufacture in-house.
Solutions for metal and plastic ​–​ tailored to your needs!
LKM is the right choice when quality counts: We have been a competent supplier and partner for workshops, industrial companies and private customers for more than 30 years. We offer custom metalworking and plastic processing solutions.
Our range of services comprises laser cutting, chamfering, turning, drilling, milling, engraving, laser marking, and much more. Our wide range of technological processes guarantees that we can manufacture your product, from one-off items all the way to large-scale production. So what can we do for you?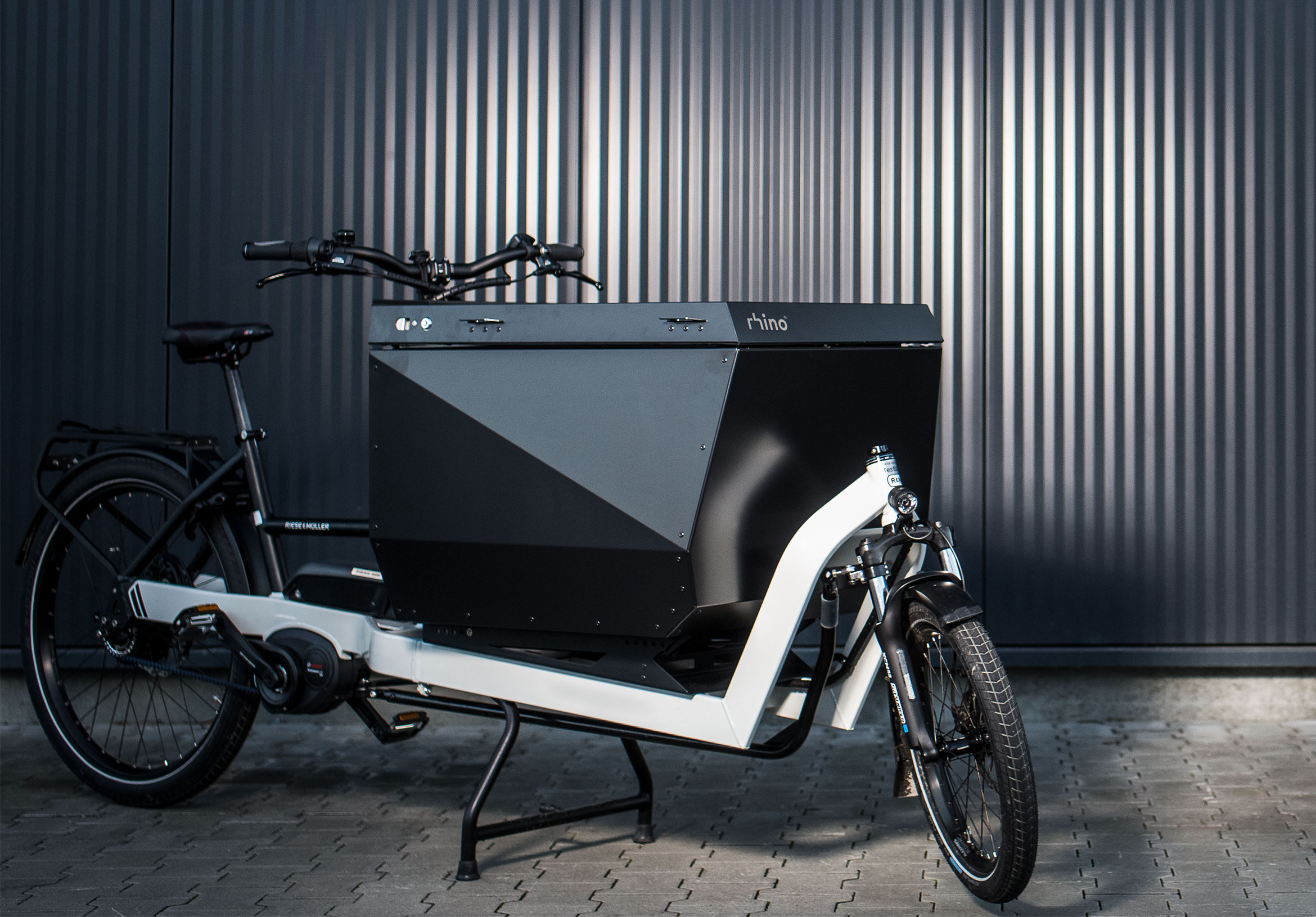 rhino – modular container systems for cargo bikes
Ideas that make a difference
LKM GmbH has developed transport containers for cargo bicycles under the brand name rhino® since 2015. Whether you need a mobile bar, expanded toolbox or simply extra storage that is weather-resistant and can be securely locked, we also offer custom-made transport solutions.

FIND OUT MORE